Sifton-Cook Heritage Centre (Cobourg Museum Foundation)
Sifton-Cook Heritage Centre (Cobourg Museum Foundation)
The Cobourg Museum Foundation has restored the town's oldest limestone building together with a 19th century workman's cottage and converted them into the Sifton-Cook Heritage Centre, named after two of the Foundation's early members.
A 250 ft. 1/20 scale operating model railway (the Cobourg and Peterborough Railway, 1850s-1880s) running the length of our property, includes a layout of Cobourg's Harbour. A train runs over the ill-fated Rice Lake Bridge carrying loads of lumber from the backwoods.
Archived material from the following displays is accessible on our website, www.cobourgmuseum.ca:
2012 - Cobourg at the time of its Incorporation 175 years ago (1837).
2013 - Our Transportation Story - the 160th Anniversary of the turning of the sod for our railway
2014 - Our Military Story
2015 - Industry & Commerce
2016 - The Part Sports Played
2017 - Canada & Cobourg
2018 - Our Built Heritage
2019 - Artifactually Speaking
Website: http://www.cobourgmuseum.ca
Type: Community Museum | Historic Building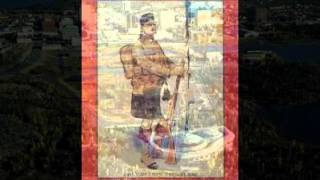 Born in Cobourg, Ontario, Laughlin Burwash spent most of his life in Northern Canada, but often returned to his roots. He contributed immeasurably to...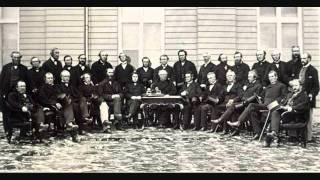 Cobourg's James Cockburn had an extensive political history in our town before ever entering provincial politics. His 1861 campaign in West...