Port Dover Harbour Museum
"If there were an award for the best small-town museum in Canada, this would surely be a candidate. It's crammed with artifacts from Great Lakes shipping, and has insightful commentary, plus plenty of hands-on displays." Leslie Papp – Toronto Star (July 19, 2007)
Proudly regional, the Harbour Museum is partially housed in an original Port Dover fisherman's net shanty. This section is dedicated to the history of Port Dover's commercial fishing industry, which continues to be an important part of local life.

Permanent galleries present exhibits on the days of commercial sail as well as Lake Erie shipwrecks, ship building, tourism, and other aspects of lakeside life in this unique community. Outdoor attractions include the 1932 fishtug Almidart, a 1912 lake-freighter wheelhouse, and access to the river along our picturesque wooden dock. Bring a picnic and enjoy the afternoon in our Riverfront Park.
The Port Dover Harbour Museum has been recognized as a Recommended 3+ Destination by Trip Advisor.
Website: www.portdovermuseum.ca
Type: Community Museum | Historic Building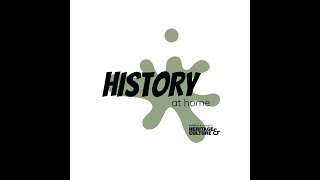 Join Norfolk County Heritage & Culture for some fun activities you can do at home! #MuseumFromHome #HistoryatHome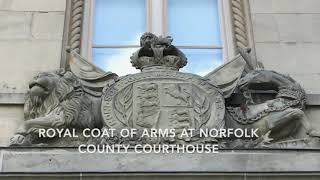 Carved in Stone is a video series exploring Norfolk County cemeteries and the stories of the people who are at rest there.