Huronia Museum & Huron Ouendat Village
Huronia Museum & Huron Ouendat Village
Huronia Museum portrays Huron and Ojibwa First Nations history; the marine history of Southern Georgian Bay; the arts and artists of the Georgian Bay Region and the human history of the area which represents the cradle of Ontario's history. Our Huron Village portrays native life prior to the arrival of the Europeans. Our gift shop Mundys Bay Store contains the best selection of art, archaeology and history available anywhere. See and enjoy Huronia's best at the Huronia Museum and Huron Village.
Website: www.huroniamuseum.com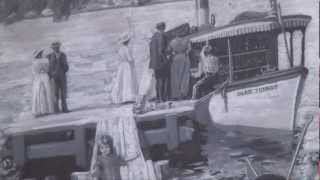 Huronia Museum curator Jamie Hunter discusses the works of Artist W.J. Wood.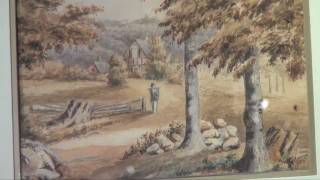 The Hallen family of Penetanguishene produced watercolour images of the area in the early half of the 19th Century.  Their works not only...